ABOUT THIS SITE
Usharbors.com is a one-stop reference service for people living, working, and/or visiting the coast. It provides easy-to-use tides, weather, and other helpful information on 1,300 harbors (across 23 states) in the US. Over 4M users use the site annually to plan activities such as boating, fishing, beach-going, etc. It also helps people find local events and access goods and services such as marinas, lodging, gas, hardware stores, boating services, coffee shops, etc.
OUR COMPANY
Our mission here at US Harbors' is to promote healthy, sustainable coastal communities. The company, a division of Maine Boats, Homes, & Harbors Inc., has been in operation since 2009. It provides data and services for people and businesses who live and work on the coast.
We are a committed to preserving the uniqueness of people and places, and value personal connections. Our ever-expanding coastal network includes like-minded businesses and organizations — small businesses, town and harbor management, chambers of commerce, and other coastal organizations – dedicated to the economic and environmental sustainability of our coasts.
We offer a Business Membership program to provide coastal businesses with digital marketing opportunities and other services to help them succeed.
FUN FACTS
In 2019 US Harbors sponsored the "Best Harbor in the US" contest, a crowd-sourced online event to find and promote the best harbors in the US.
US Harbors is located in Rockland, ME. Our offices look out on the harbor as it does its annual transition through icy winters to balmy summers. We all love Rockland's Lobster Trap Christmas Tree!
OUR TEAM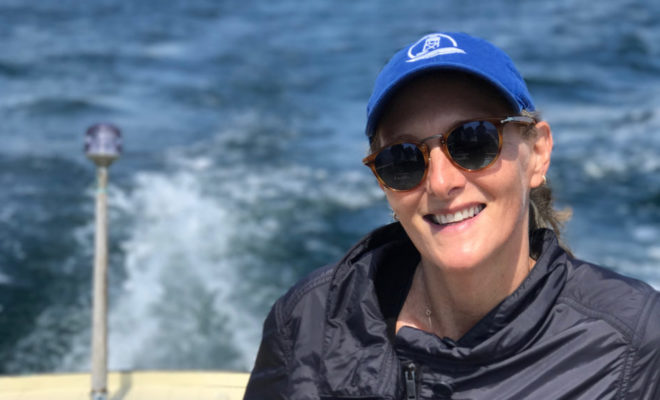 Anastasia Fischer, President, was raised by a boat-building father and grew up racing lasers. Prior to coming to US Harbors, she spent 25 years in management consulting in the field of customer experience, working with companies of all sizes — startups to Fortune 100s — on strategic projects. Anastasia is committed to her local community, involved with many committees, and believes in the power of working together. She has lived on the coast of Maine for the past 19 years, and before that in coastal California.
John Hanson, Founder and Publisher, The exploration and preservation of our marine heritage is of great importance to John K. Hanson, who has been involved with boats and history all his life. In 1987, John founded the award-winning Maine Boats, Homes & Harbors magazine in Camden, Maine, where it was published for 22 years before moving to Rockland in the fall of 2009. That same year the company launched US Harbors. John has served on the boards of the Maine Marine Trade Association and the Penobscot Marine Museum. John can be found on the water, in a boat, whenever possible!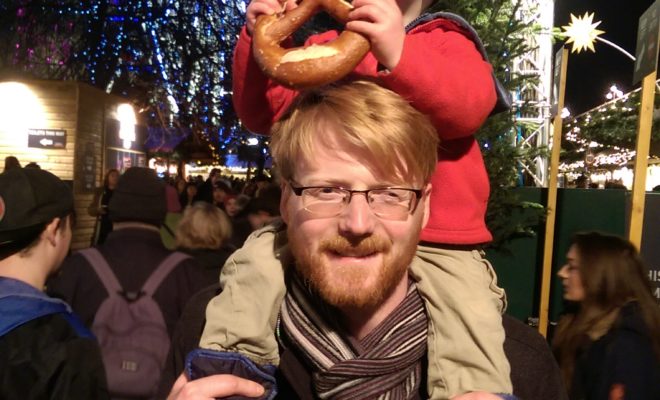 George Eaton, Director of Operations, grew up in Kinross, Scotland, but fell in love with an island girl from Maine, and now makes his home here. He has overseen day-to-day operations of US Harbors since 2017. He is highly committed to the success of our advertising clients, and works with them directly to continuously optimize their performance.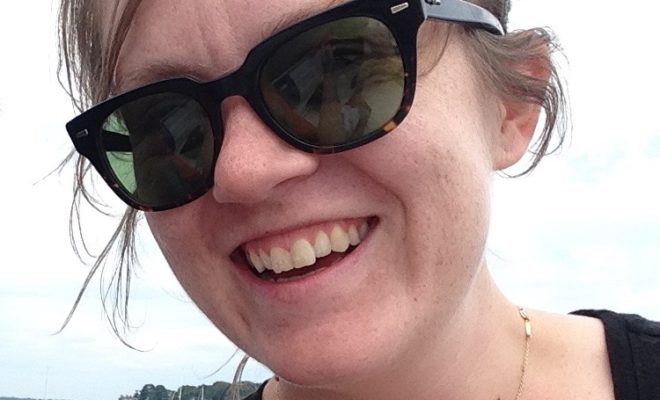 Alicia Biggart, Content Manager, began working with US Harbors at the start of 2019. In 2017, after 15 years as a television and marketing producer in New York City, Alicia packed up her belongings and headed to the slightly quieter community of Thomaston, Maine. Since moving to the Midcoast, Alicia has embraced the chance to learn about and become involved with the local maritime community.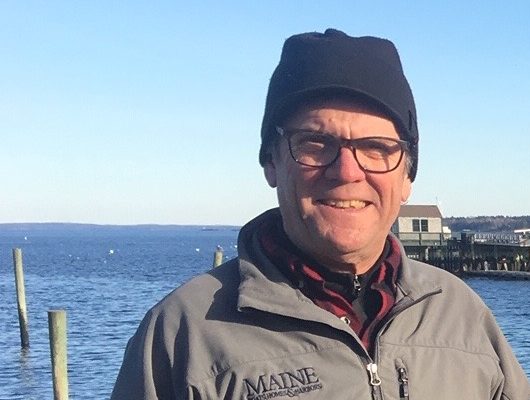 Dave Getchell, Sales Associate, has worked with MBH&H since 2002, and for US Harbors since it started in 2009. He has developed and expanded sales relationships with more than 500 companies over the years, helping them maximize their outreach across multiple media platforms–in print, online, and in person. Dave's a lifelong small-boat adventurer, exploring the waters of Maine and beyond by canoe, kayak, and his beloved 20-foot powerboat.