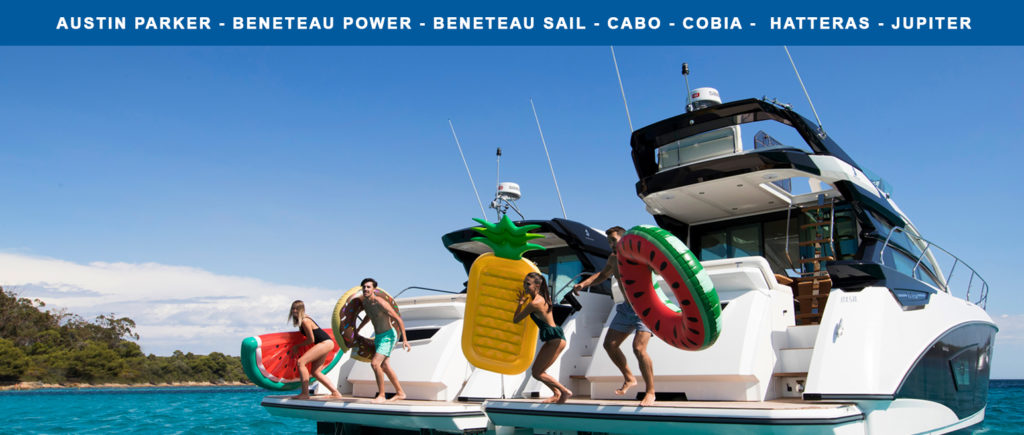 About Cape Yachts
A Yacht Dealership with a Difference
Cape Yachts has been in the business of matching the right boat to the right family since 1986. In those years, we've learned a thing or two about building and maintaining long lasting relationships by providing exceptional new and brokerage inventory along with the advice, service and support to earn our clients trust and loyalty.
We've built our business one relationship at a time through our expertise in selecting and maintaining yachts for the most knowledgeable boaters in the Northeast. After the sale, we provide the kind of no-compromise service that keeps a great yacht great and a boating family happy on the water. We realize that the only promises that mean anything are those kept.
These may not sound all that earth-shattering, but like the old saying goes – the most profound truths are the simple ones.
How many dealers can you think of that own a full-service boat yard and marina?
There are many aspects that separate Cape Yachts from the rest, but this is certainly one of the bigger ones. When we bought the historic South Wharf Yacht Yard in 2006, it was to create a state-of-the…
Upcoming Events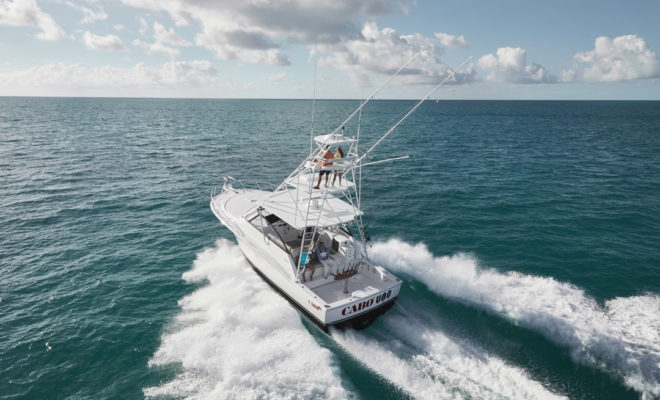 July 03, 2019
All-New CABO 41 Sportfishing Yacht Visits New England CABO is back! For the first time in nearly six years, the creators of the prestigious CABO… MORE INFO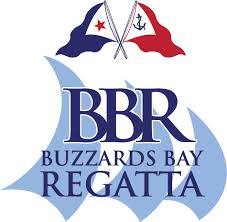 August 02, 2019
Hosted jointly by the Beverly Yacht Club and the New Bedford Yacht Club, the 47th edition will feature Shields, J 80s, H12s and Bullseyes Racing… MORE INFO