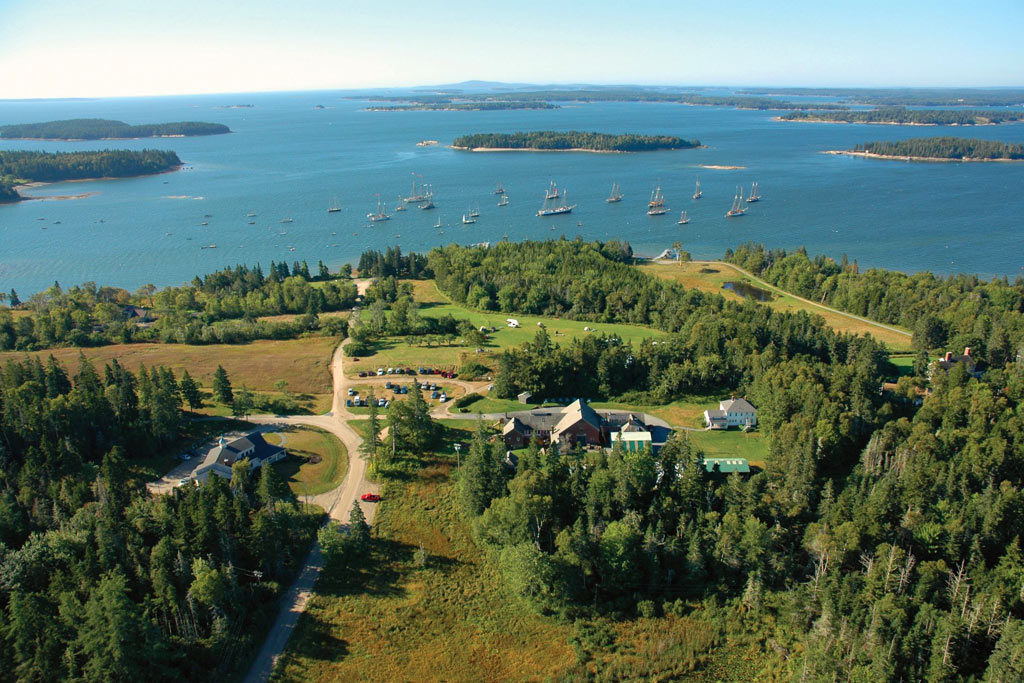 LAT 44 degrees 1' 45"N, LONG 68 degrees 33' 25"W
WoodenBoat Publications, Inc., encompasses the following divisions:
•WoodenBoat magazine, with a world-wide circulation of over 85,000 and over 38
years in publication
•Professional BoatBuilder, a highly respected magazine to the trade, published since
1989
•The International Boat Builders Exhibition Show, premier trade show for the
professional industry
•The WoodenBoat Show, held in Mystic, Connecticut, each summer
•Online, the www.woodenboat.com website includes digital issues, subscriptions, magazine index, launchings, WoodenBoats4Sale, forum, Register of Wooden Boats, videos, and much more
•The WoodenBoat Research Library, which collects nautical books and compiles information
•The WoodenBoat School, offering one- and two-week courses on boatbuilding, seamanship, and related crafts to over 700 students from around the world each year since 1981
•WoodenBoat Books, publisher of books on boatbuilding, design, repair, history, and woodworking
•The WoodenBoat Store, offers unique items via mail order since 1975, including boatbuilding plans, books, back issues, digital productions, model kits, tools, clothing, gifts, and gear.
Upcoming Events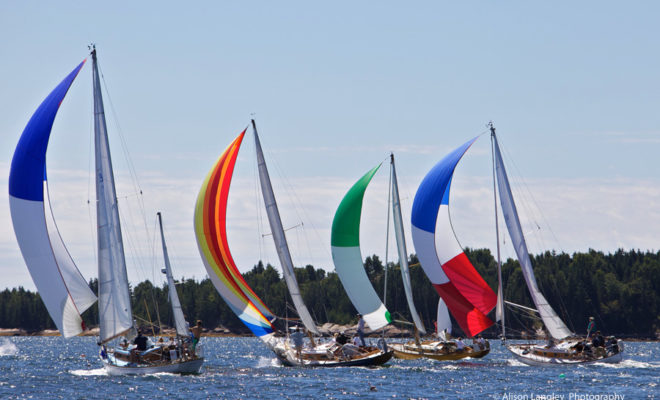 August 03, 2019
The Eggemoggin Reach Regatta began humbly in 1985 with thirteen wooden boats and a dream. Organizer Steve White along with Frank Hull of Brooklin Boatyard… MORE INFO
Photos of Wooden Boat Publications, Inc.