Information about San Diego, CA
San Diego, the eighth-largest city in the U.S., is known for its frontage on the deepwater San Diego Bay, famous beaches, and hilly geography. San Diego was the first place visited by Europeans on the West Coast, and now is known as a hub for healthcare and biotech development.
San Diego Bay is 10 miles NW of the Mexican boundary. The bay is considered one of the finest natural harbors in the world, and affords excellent protection in any weather; it is free of excessive tidal current movements. A low, narrow sandspit, which expands to a width of 1.6 miles at North Island on its NW end, separates the bay from the ocean. The city of San Diego is on the NE shore of the bay.
Coastal News Updates See All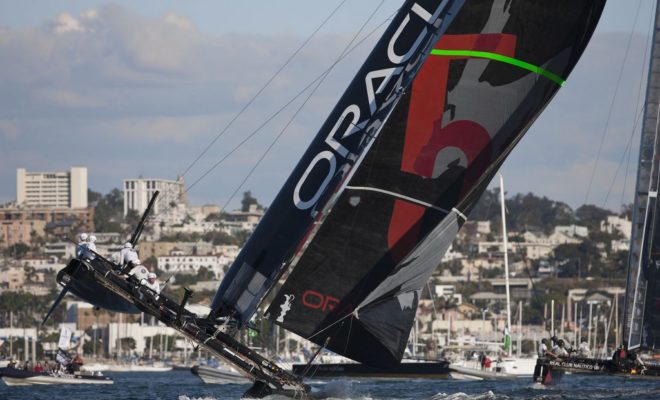 The first America's Cup event to take place in a U.S. harbor since 1995 kicks… More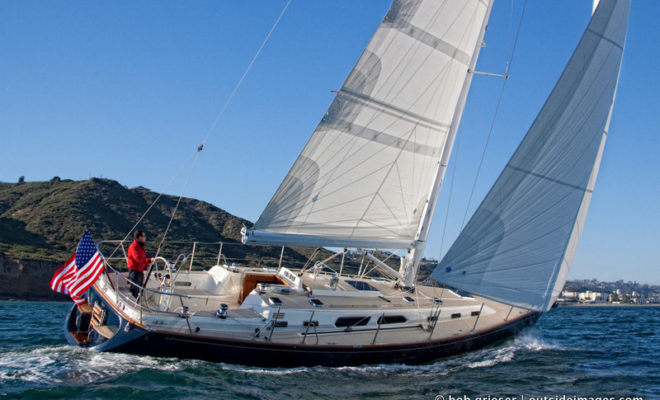 Our friends at Outside Images photographed the Sabre 456 near San Diego, California last week.… More